Brandon Taubman Bio, Wiki
Brandon Taubman is the 34 years old assistant general manager of the Houston Astros. He yelled at female reporters about Roberto Osuna. Who accused of domestic violence, during the Astros' American League Championship Series locker room celebration.
Brandon Taubman pic.twitter.com/Eb342tEh0E

— ItsBiography (@itsbiography) October 22, 2019
Brandon Taubman Earlier Life & Education
Taubman is from Long Island, New York, where he attended Syosset High School and where his baseball playing career came to an end at the junior varsity level. He graduated from Cornell University in 2007 with a degree in applied economics and management.
Work & Career
After graduation, he worked at Ernst and Young in New York as a derivative valuation expert. Taubman also worked as an equity derivatives group analyst at Barclays.
Baseball & Astros
Taubman was a baseball fan and avid fantasy baseball player who decided to leave his career in finance and work for a real-life baseball team.
He applied for a job with the Astros in February 2013 after seeing a job posting online and has been working there ever since.
At the time Astros were looking for someone with a banking background and valuation background that could help us them.
Brandon Taubman Wife, Personal Life
He has been married to his wife, Leah Perry, since 2015. They met at Ernst & Young. The couple is expecting their first child.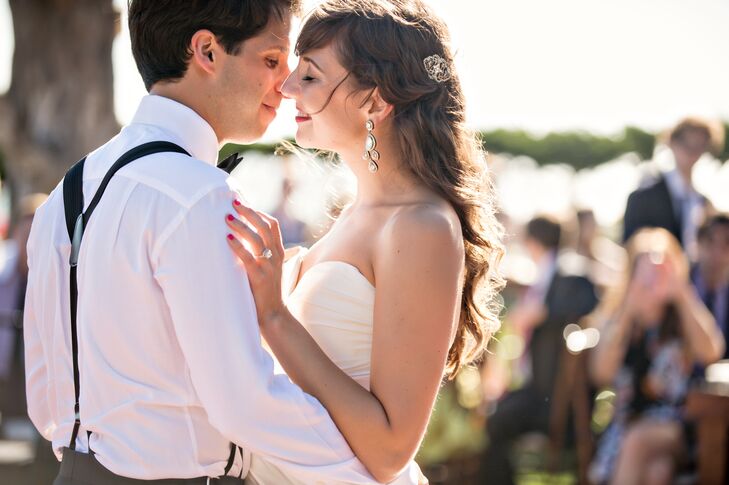 Yelling At Female Reporters
Astros were celebrating their American League Championship Series victory over the New York Yankees. Taubman turned to three female reporters, to raise awareness about domestic violence, and yelled, Thank God we got Osuna! I'm so f*cking glad we got Osuna! Six times. His outburst termed offensive and frightening enough that another Houston staffer apologised.
However, the Astros declined to comment. They also refused to make Taubman available for an interview.
During the Astros' ALCS celebration, assistant GM Brandon Taubman yelled, half a dozen times, to three female reporters, "Thank God we got Osuna! I'm so f——— glad we got Osuna!" On a systemic problem, in Houston and across the league: https://t.co/8zyVwG2Lpo

— Stephanie Apstein (@stephapstein) October 22, 2019